Delicious Thanksgiving Recipes are all over the place and are hard to sort through. We made this roundup to help you plan your meal!
Planning a great Thanksgiving dinner can be a bit of a chore. There are all sorts of recipes on the internet, so we made a roundup of some of our best, most-delicious recipes to help you plan for Turkey Day. Our Thanksgiving Dinner Recipes will have you covered through the main course, the sides, and all the way to dessert! We even have a few tips to help you plan for portions.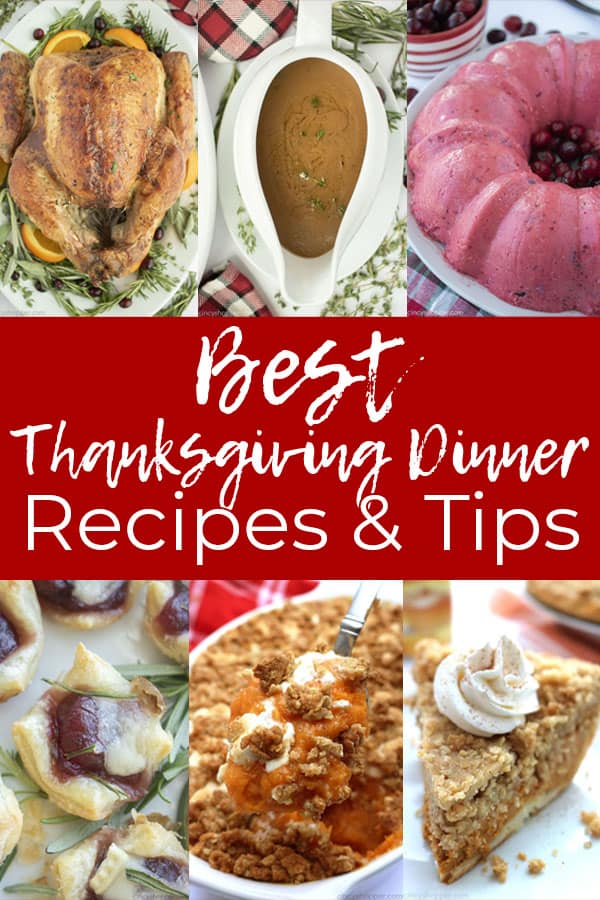 My favorite Thanksgiving dinner tip is making dishes that I can ahead of time. Thankfully, plenty of our Thanksgiving recipes here have options to make things ahead of time!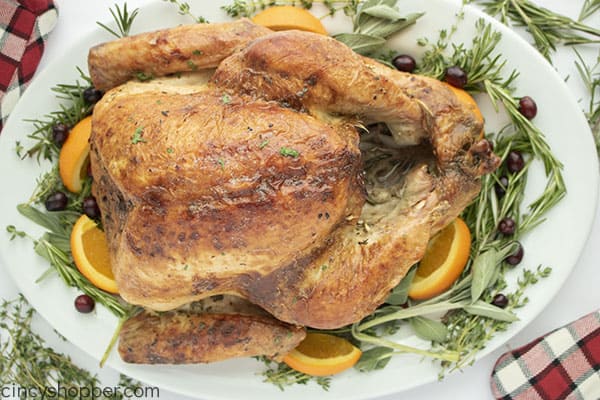 Main Dish
Your main dish is the star of the show on Thanksgiving Dinner. The classic pick is some turkey, but there are all sorts of delicious main courses that'll taste great at dinnertime!
If you've got a big crowd to feed, you might even consider making up 2 main dishes- turkey and ham, anyone? Aim for about 1 to 1-1/2 pounds of your main courses per guest- make plenty if you're wanting leftovers!
Here are a few tips for making your turkey:
Let your turkey thaw completely before making it: let your turkey thaw out in the fridge, about a day for each five pounds of bird, before letting sit at room temperature for about an hour before cooking.

Save your turkey drippings so you can make some delicious turkey gravy. It's the perfect sauce to go with your Thanksgiving dinner!
For the perfect turkey- not undercooked, but not too dried out- aim for an internal temperature of 160 degrees. Once your bird hits 160 degrees, remove it from the oven and cover with foil. The turkey's own heat will finish cooking it up to the perfect temp of 165 degrees.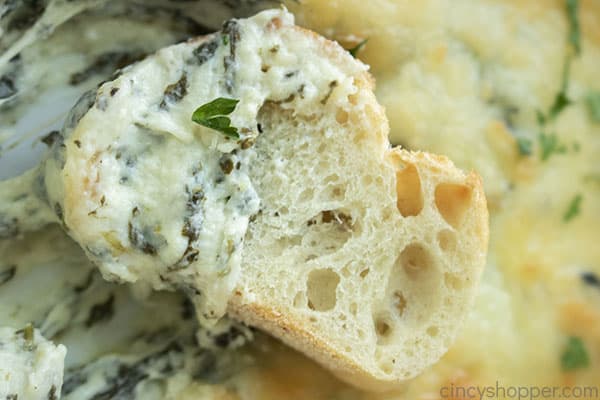 Appetizers
It's going to take a while for your main dish to cook up- folks are gonna get hungry with all those delicious smells! A great way to hold everyone over until dinnertime is to fix up some tasty Thanksgiving appetizers. These recipes will also work great for any parties you have planned around Turkey Day!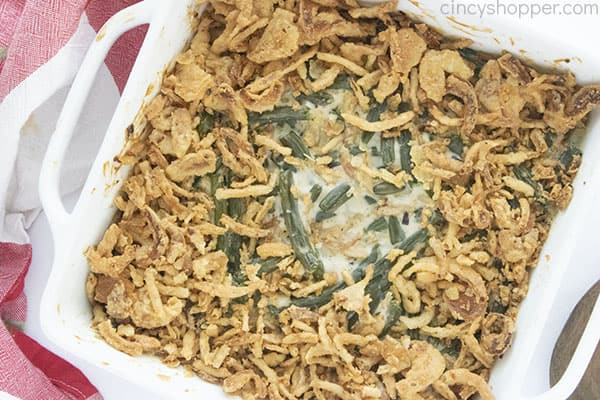 Thanksgiving Traditional Side Dish Recipes
You can't go serving turkey all by itself! You need some sides to go with your bird- and we've got plenty of Traditional Thanksgiving Sides to pick from! Expect plenty of rich, creamy flavors from these dishes- very filling too.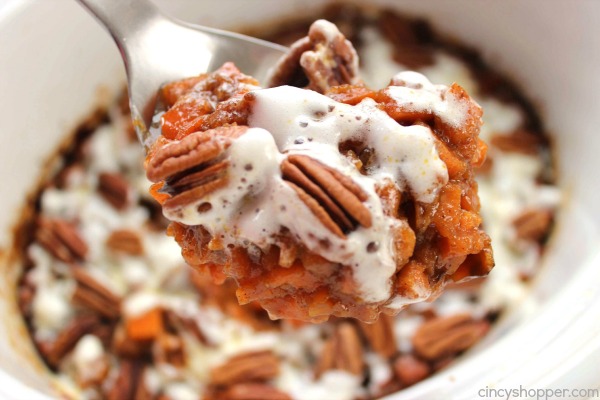 Thanksgiving Potato Side Dishes
Potatoes almost feel like a requirement for Turkey Day. Thankfully, you can take your potatoes in whatever direction you'd like. Stick with a classic mashed, a gorgeous-looking au gratin, or even a hash brown casserole. If you're oven's looking pretty cramped, a slow cooker will really come in handy- we have plenty of recipes for slow cooker potatoes! Whatever recipe you pick, make plenty- folks will eat these up.
Thanksgiving Vegetable Side Dishes
Vegetables are another must for your Thanksgiving spread! Whatever veggies you pick- carrots, green beans, or corn- make sure you make enough. 4oz per person is a good estimate, and try to pick two vegetables- if you can swing it!
Thanksgiving Salad Side Dishes
One might not think of salads when they think of Thanksgiving dinner recipes. You're missing out if you don't make up some sweet salads for the holiday! Consider serving up something like a Jello Salad with your spread this Turkey Day. A bit of sweetness is a great way to take a break from all the savory flavors on your plate!
Thanksgiving Bread Recipes
You will need some good bread to go with your dinner. This can range from some delicious dinner rolls to some nice breadsticks. It always seems like folks work through bread and rolls quickly, so make sure to make plenty extra!
Other Thanksgiving Dinner Recipes
All these other Thanksgiving dinner recipes fill in the gaps that you might've missed. Here are a few beverage and butter options for you to consider for Turkey Day!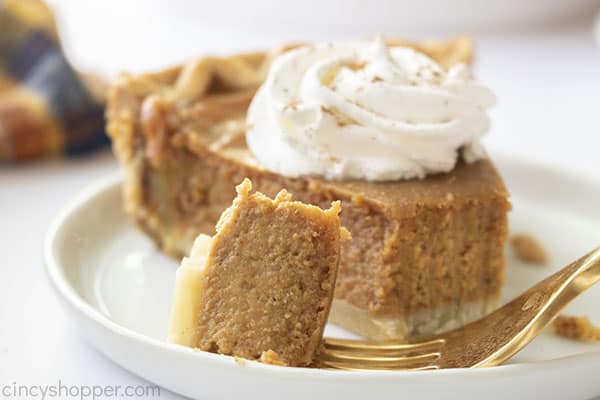 Thanksgiving Pie Recipes
Thanksgiving is not complete without dessert. After you have filled yourself with the big meal, you will need some great pies to serve your family and guests. Obviously, pumpkin pie is traditional but consider making some of these other pie recipes that I have shared. Be sure to use my Easy Homemade Pie Crust, Graham Cracker Crust or Oreo Pie Crust when making pies from scratch.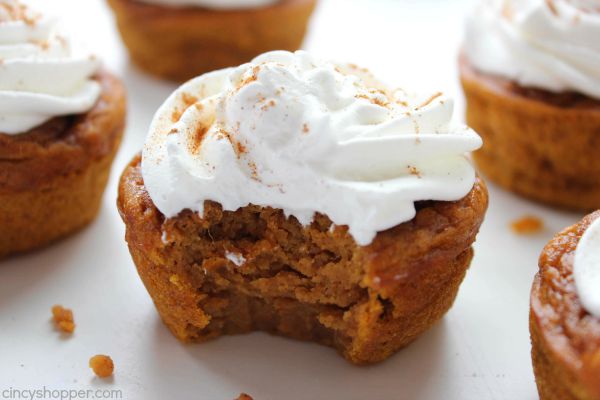 Other Thanksgiving Desserts
Thanksgiving desserts are often overlooked- most folks are already full before there's even a chance for dessert. Folks are going to pace themselves a bit better when they see a delicious dessert waiting at the end of the big meal. Cupcakes, cake, cookies and of course a traditional Pumpkin Log are always great options.