In the past I have always panicked at the thought of making my own Pumpkin Roll. Guess What? I decided to give it a try today before purchasing myself a Busken and paying a premium price. Pumpkin Rolls have always intimidated me as they looked way too complicated for this girl to attempt making. Well I am simply surprised at how easy Pumpkin Rolls are too make. All on my very own I whipped up this delicious roll of yumminess.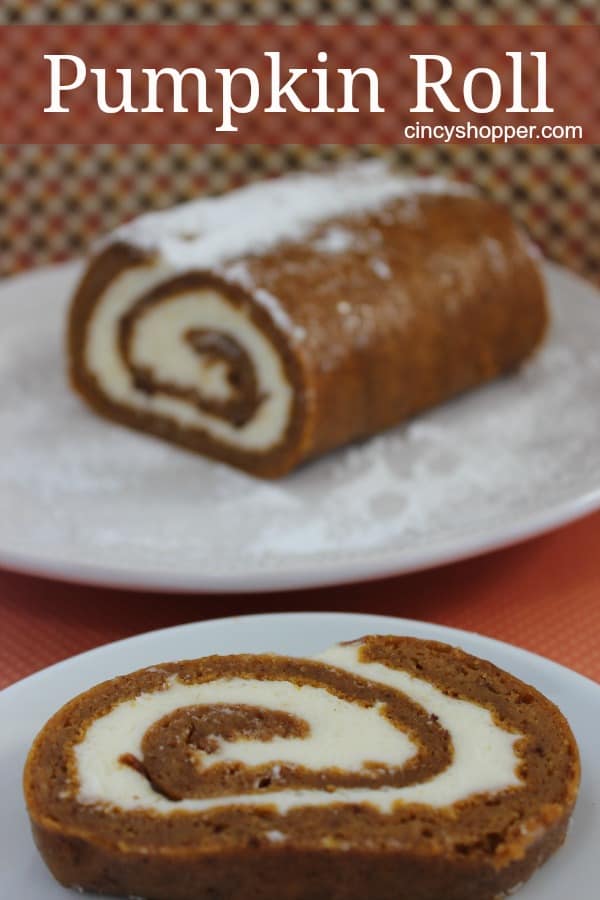 Pumpkin Roll
As a child I did not care for cream cheese. The only time I would eat cream cheese was in cheesecake and inside of a Pumpkin Roll or over the holidays. The flavor combinations with the pumpkin cake texture are out of this world fabulous. Each and every Thanksgiving I had a family member who brought the Pumpkin Roll to family gatherings and it was honestly a battle to get myself a piece before everyone else. It was always the first dessert gone from the dessert table. As an adult, I always purchase my Pumpkin Roll. When I lived in New York, the local bakery had the BEST Pumpkin Rolls. Since moving to Cincinnati, I have just purchased a Busken. After making my own Pumpkin Roll today, I am no longer intimidated of making my own. From this point forward, I will no longer be purchasing this yummy dessert.
If you have ever felt intimidated about trying to make your own Pumpkin Roll, do not hesitate to take your chance at whipping up this simple recipe. I personally think the key to making sure you have a nice roll is to roll as son as you remove from the oven. Do not let your cake cool too much. Also, I found that sort of wrapping the towel on the cooling rack then setting on the cake and then flipping helped to transfer cleanly. If you should decide to whip up this Traditional fall and Thanksgiving Pumpkin Roll let me know how well it goes for you.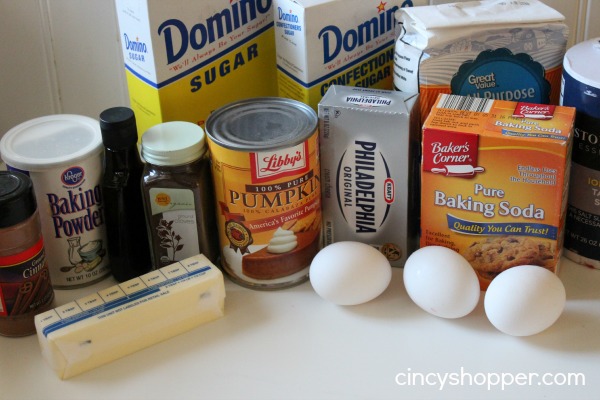 INGREDIENTS
CAKE
1/4 cup Powdered Sugar to sprinkle on  your towel
3/4 cup Flour
1/2 tsp Baking Powder
1/2 tsp Baking Soda
1/2 tsp Cinnamon
1/2 tsp Ground cloves
1/4 tsp Salt
3 Eggs
1 cup Sugar
1 Can of 100% Pure Pumpkin
FILLING
8 oz softened Cream Cheese
1 cup Powdered Sugar, sifted
1 stick softened Butter
1 tsp Vanilla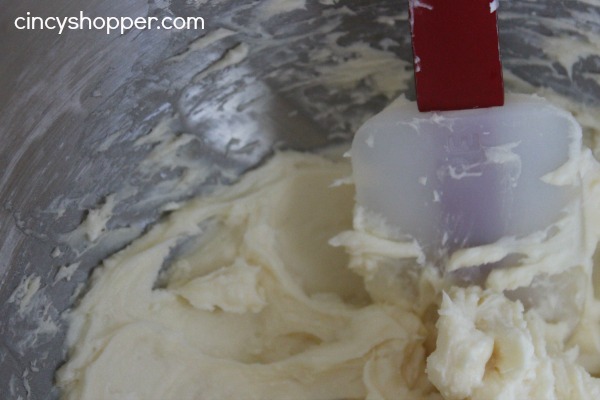 DIRECTIONS
Preheat oven to 375.
Grease 15 x 10-inch jelly-roll pan and line with wax or parchment paper.
Spray Paper lightly with cooking spray.
Sprinkle a thin kitchen towel with powdered sugar (try to use one that will not give off fuzz).
In a a bowl mix together the flour, baking soda, baking powder, cinnamon, cloves and salt.
In a a stand mixer or with a hand mixer beat eggs and granulated sugar until thick (this takes a bit of time).
Add in your pumpkin and continue to beat until mixed.
Add in your flour mixture and mix.
Spread on your prepared pan with paper.
Bake for 11 to 15 minutes or until top of cake springs back when touched.
Immediately loosen and turn cake onto prepared towel.
Carefully peel off paper.
Roll up cake and towel together, starting with narrow end.
Cool on wire rack.
In a medium sized bowl or stand mixer beat cream cheese, 1 cup powdered sugar, butter and vanilla extract until smooth.
Unroll cake.
Spread cream cheese mixture over cake.
Reroll the cake.
Wrap in plastic wrap.
Refrigerate at least one hour.