If you are looking for a great muffin recipe consider making up these Strawberry Cheesecake Muffins. They are filled with cheesecake filling and yummy strawberries.  My daughter and I are huge fans of both ingredients so a Strawberry Cheesecake Muffin was a must do recipe. Since the kiddos were on holiday break and were getting use to hot breakfasts it has been a challenge finding hot foods for them to eat on the way to school. I decided I would start making up some muffins ahead of time and allow them to pop them in the microwave for a few minutes before heading out the door.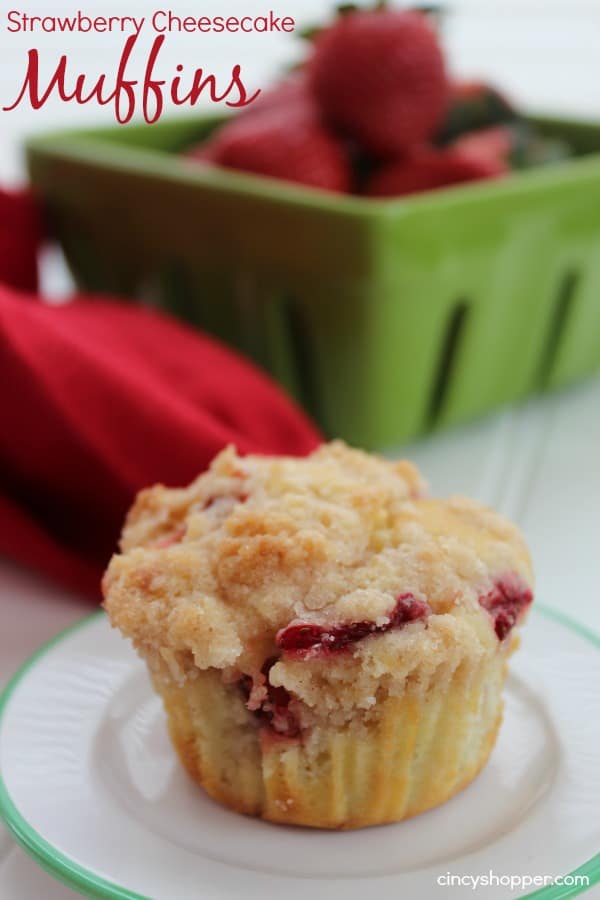 Strawberry Cheesecake Muffins
These Strawberry Cheesecake Muffins were quite simple. I whipped up a couple batches in know time. I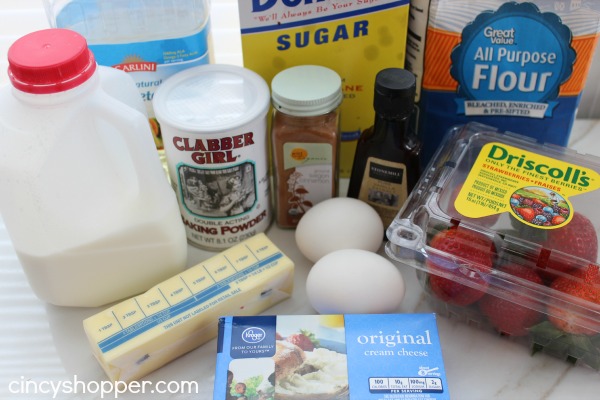 INGREDIENTS
MUFFIN:
2 cup Flour
1/2 cup Sugar
2 tsp Baking Powder
1 Egg
1/4 cup Vegetable Oil
1 cup Milk
1 tsp Vanilla
2 cups chopped Strawberries
FILLING:
4 oz Cream Cheese
1/2 cup Sugar
1/2 beaten egg
1 tsp Vanilla
TOPPING:
1/4 cup Flour
1/4 cup Sugar
1 tsp Cinnamon
3 tbsp Butter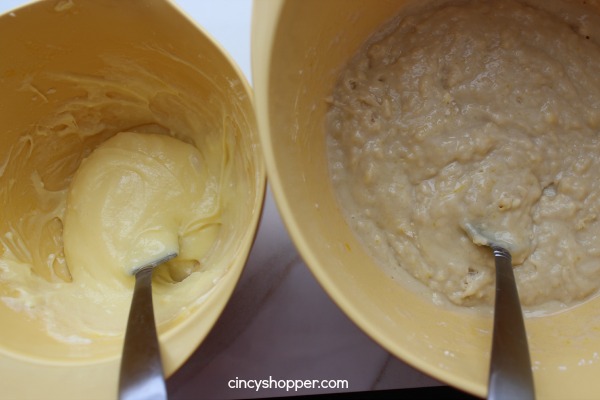 DIRECTIONS
Preheat oven to 400.
Line a 12 cup muffin pan with cupcake liners or spray with non-stick spray.
Combine 2 cups flour, 2 tsp baking powder and 1/2 tsp salt in a bowl and mix well.
Beat together 1 cup milk, 1/4 cup oil, egg and 1/2 cup sugar in anotheer bowl.
Add flour mixture to milk mixture just until well combined. Do not over mix.
In another bowl, cream together the filling ingredients until smooth,
In another bowl, mix together the dry topping ingredients, then cut in the butter with a fork until you get a grainy mixture.
In each liner, put a tablespoon of the muffin batter then a few strawberry pieces, then a half tablespoon of the filling, about a half tablespoon of topping, another layer of batter then fruit and finally remaining topping.
Bake for 25 minutes or until toothpick inserted in middle comes out clean.
Let cool in the muffin tin for 5 minutes and then transfer cooling rack.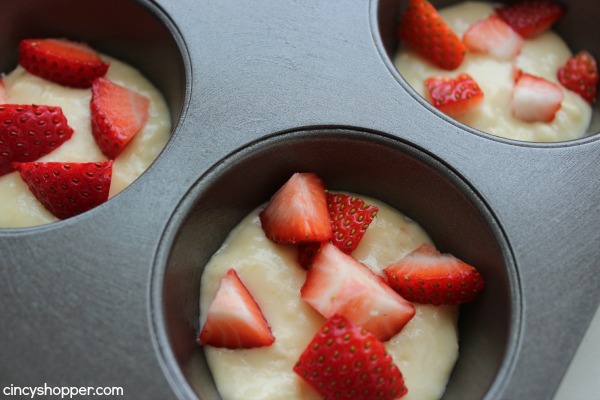 I really liked the addition of the topping. The topping just added on a bit of sweetness and really topped the muffin off. I am looking at the pictures as I am posting and I really wish we had not ate all of these. These muffins would be great with my morning coffee today.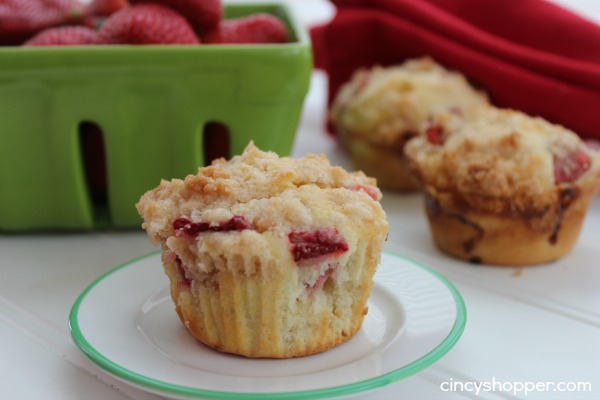 If you are looking for breakfast recipe ideas check out the Belgian Waffles with Strawberries and Whipped Cream, Slow Cooker Steel Cut Oatmeal, Slow Cooker Breakfast Casserole, French Toast Roll-Ups, Cinnamon Swirl Bread, Cream Cheese Crescents with Chocolate Drizzle or even the Strawberry Chocolate Chip Bread I have shared with you.