How about some Sloppy Joe Sliders for those New Years guests? Now that Christmas has come and gone it's time to think about the upcoming New Year. I know I get crazy each year trying to think of some new quick and easy New Years Eve appetizer recipes. This past week the hubby has been taking time off cooking up all kinds of great yummy appetizers with me. With the kiddos home from school they are always needing something to eat. Yesterday the hubby and I whipped up these quick and Easy Sloppy Joe Sliders. If you are needing an appetizer (or these would work great for a meal too) consider making these yummy little buns of yumminess.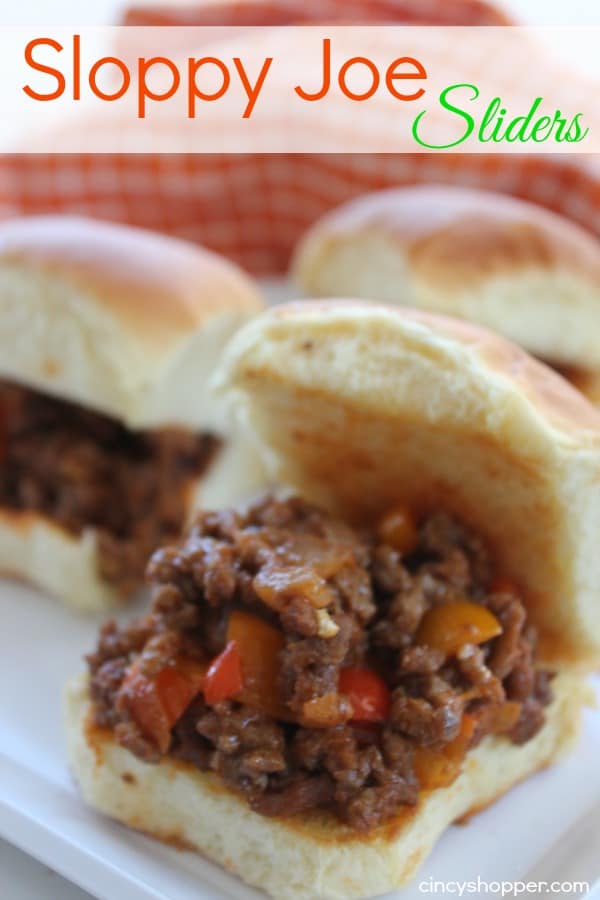 Sloppy Joe Sliders
As a child we quite often had sloppy joes for dinner. I will admit it was one of my favorite meals and still is. For years I just picked up a can of Manwich and tossed it together with meat. That was until I realized how quick and easy it is to make my own sloppy joe recipe. My simple homemade, quick and easy sloppy joes recipe is much tastier too! I like having the right amount of spice and sweetness blended with the ground beef.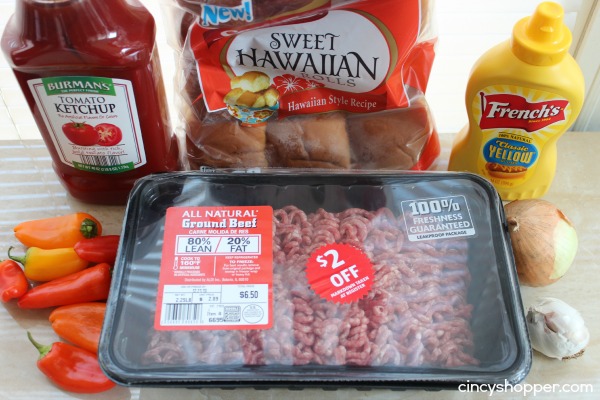 INGREDIENTS
1 1/2 lb Ground Beef
1 Onion diced
2 cloves Garlic diced
1/4 lb Sweet Peppers diced
1/2 cup Ketchup
2 tbsp Mustard
1/4 cup water
12 Hawaiian Rolls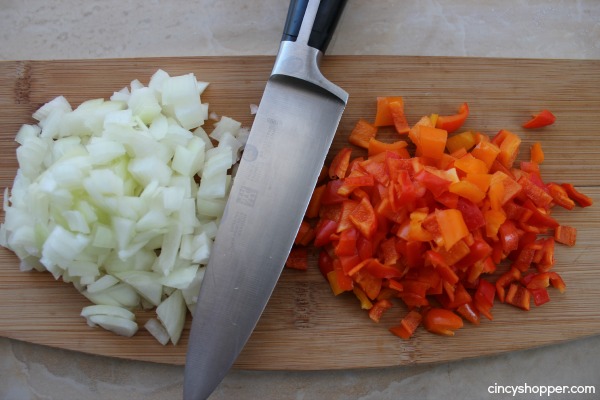 DIRECTIONS
Brown ground beef and drain.
Add onions and garlic and cook 10 minutes over medium heat
Add peppers, ketchup, mustard and water and cook for another 15 minutes.
Split rolls in half and toast lightly.
Serve Sloppy Joes on toasted rolls.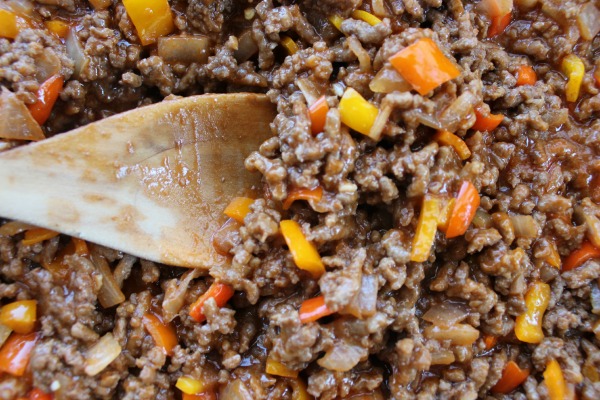 After making our yummy Philly Cheesesteak Sliders last week with the Hawaiian rolls I knew we had to try some sloppy joe on the sweet rolls. Just as I thought the flavors work so well together.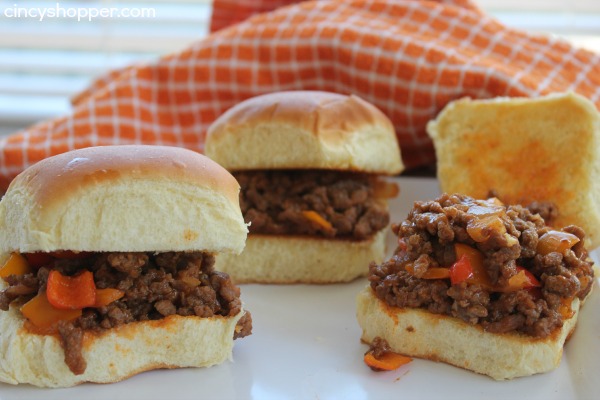 If you are looking for some other great appetizer recipes for your  New Years or Super Bowl entertaining be sure to check out my Mini Chili Dog Crescents, Mini Taco Bowl Bites, No Fry Buffalo Wings, Homemade Chips and Salsa, Philly Cheesesteak Sliders, Bacon and Jalapeno Cheese Ball , the Caramel Apple Dip or even the Filet Mignon Bites with Bernaise I have shared with all of you.