Yum this Baked Macaroni & Cheese recipe is going to be a hit on Thanksgiving. Everyone loves macaroni and cheese. Or should we call it Mac & Cheese, ha ha. I normally load my macaroni and cheese up with onions, peppers and spices. With the kiddos and relatives visiting for Thanksgiving I am needing to make a simple and basic macaroni & cheese. Definitely not my favorite but this basic dish is always a hit with everyone. There is something about macaroni and cheese, everyone seems to devour it quicker than any other sides.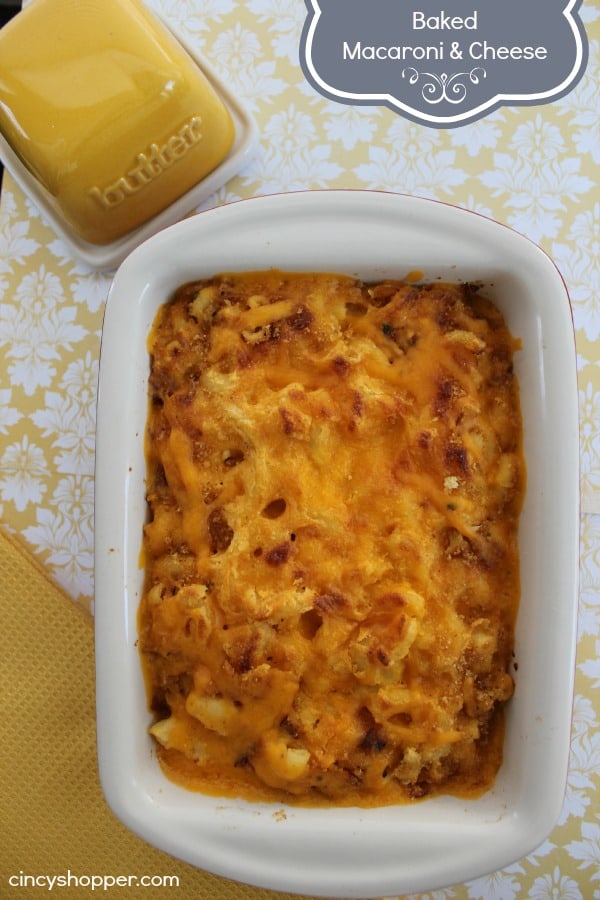 Baked Macaroni & Cheese Recipe
In College I think I lived on Blue Box Original Kraft Macaroni and Cheese. I was never one for homemade macaroni and cheese until I was older. Now, it is one of my absolute favorite dishes. I never realized how simple it is to make. Starting with a roux sauce is key and then adding in all the delicious cheese. This recipe can be great as is or toss in all the extras like onions, peppers, tomatoes, broccoli. I usually kick it up a notch with some pepper jack cheese (my favorite).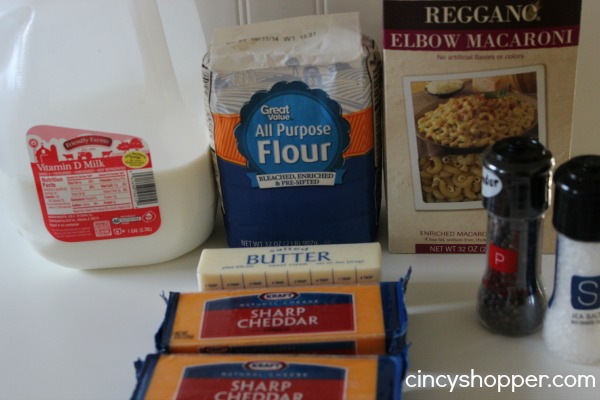 INGREDIENTS
1 lb Macaroni
2 (8 oz) Packages of Sharp Cheddar Cheese Chunk
2 cups Milk
1/2 cup Flour
1/4 cup Butter
Salt & Pepper to Taste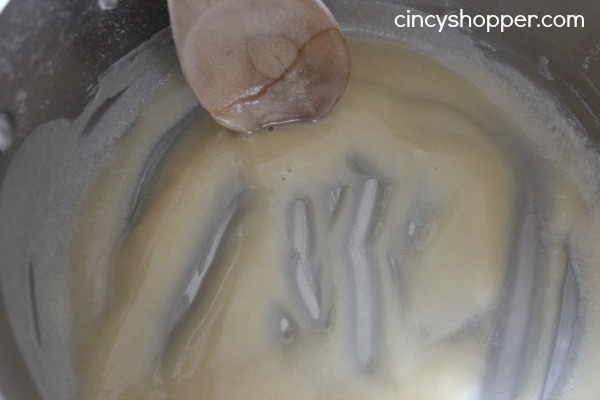 DIRECTIONS
In a Large Pot Boil Macaroni until tender.
Shred your Cheese and set aside.
In a small saucepan melt butter over medium heat.
Add flour and mix until brown amber color (Make a roux).
Add Milk and Whisk until thick.
Add Cheese one hand full at a time.
Mix until cheese is all melted and smooth.
Place cooked macaroni in baking pan.
Pour Cheese mixture over macaroni.
Bake for 30 minutes in a 350 degree oven
Salt & Pepper to taste.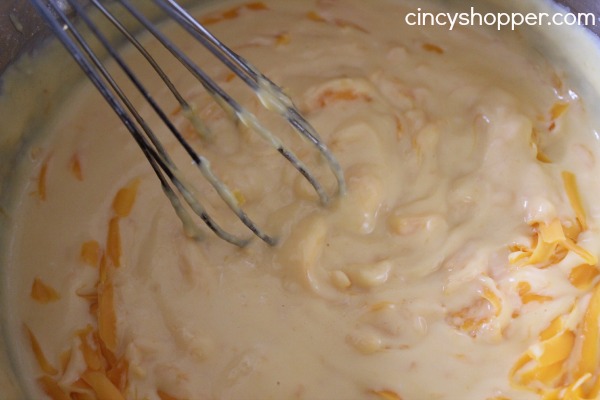 I mentioned adding additional ingredients…. you can also add bread crumbs towards the end of your baking to give some added crunch. It's up to you. Macaroni & Cheese can be made differently just by changing up a few items. The main thing for me that determines if a macaroni & cheese is really good is the noodles are not over cooked. Over cooked noodles can make a dish taste awful, ha ha. trust me I have done it quite a few times. Be sure to keep a close eye on your elbows or shells whichever you choose for your dish.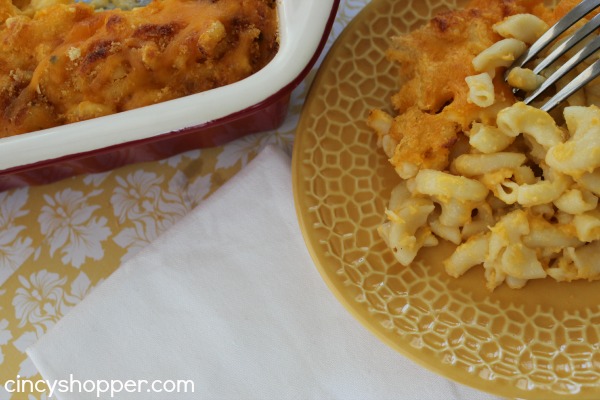 Looking for other side dishes for Thanksgiving? If so be sure to check out my Traditional Green Bean Casserole, Roasted Garlic Mashed Potatoes, Pumpkin Spice Glazed Carrots and even a Pumpkin Roll for dessert. I will be sharing some yummy Cranberry Sauce with all of you tomorrow.