This CopyCat Chick-Fil-A Lemonade Recipe was perfect for this warm weather we have had this past week. Lemonade is one of those drinks that I crave most of the summer (along with iced tea of course). The kids love dropping into Chick-Fil-A for a sandwich and lemonade all summer long. Since perfecting my CopyCat Chick-Fil-A Chicken Sandwich Recipe, we have not had to make as many trips to Chick-Fil-A lately. With summer just around the corner I knew they would be wanting lemonade to go with their Copycat Chick-Fil-a Sandwiches. So I set our to make our own Chick-Fil-a Lemonade at home.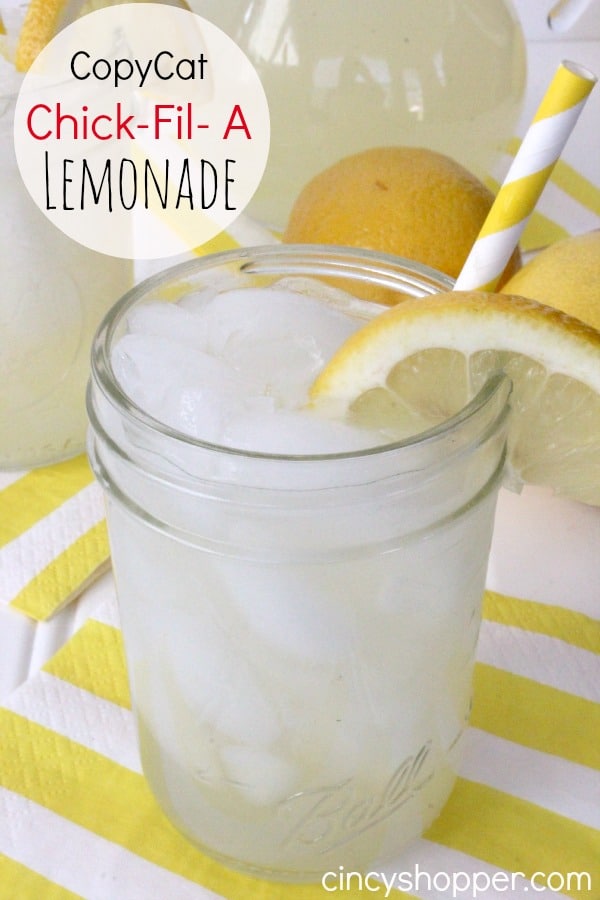 CopyCat Chick-Fil-A Lemonade Recipe
My daughters friend works at Chick-Fil-A so I went right to the source. I had to find out exactly what makes Chick-Fil-A's lemonade so refreshing. I was clued in that the recipe is very simple. Sunkist Lemons freshly squeezed, sugar and water. Pretty simple but VERY good!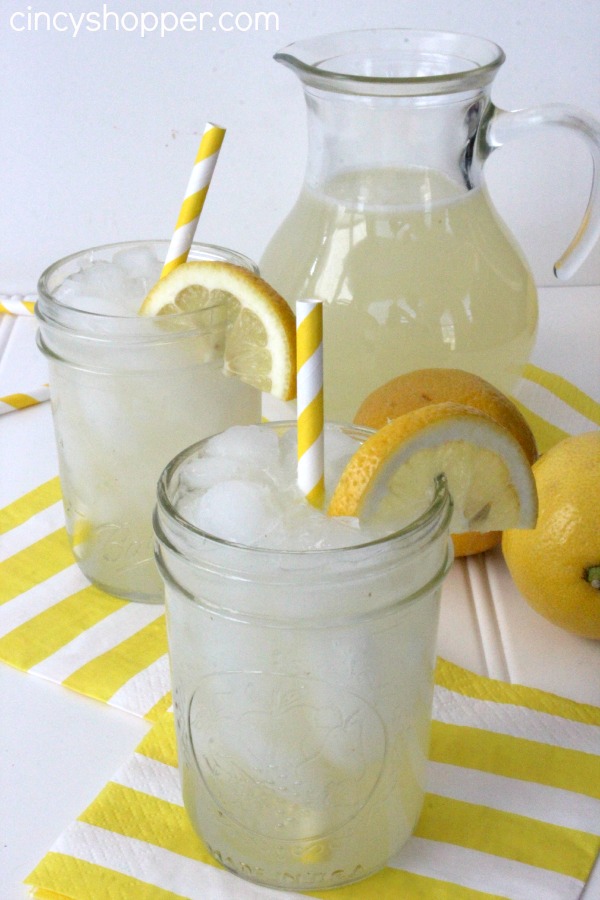 INGREDIENTS
1 1/2 cup Fresh Squeezed Lemon Juice (Sunkist Brand is Recommended as it is the brand that Chick Fil-A uses)
1 cup Sugar
5 cups Water
DIRECTIONS
Add lemon juice and sugar to pitcher.
Stir until sugar is dissolved.
Add water and stir until well mixed.
Refrigerate at least 1 hour to chill.
The ingredients for this CopyCat Chick-Fil- A Lemonade Recipe are very simple. Grab some lemons (Chick-Fil-A uses Sunkist brand). I found the Sunkist brand at my local Kroger. You could also use any brand lemons I am sure.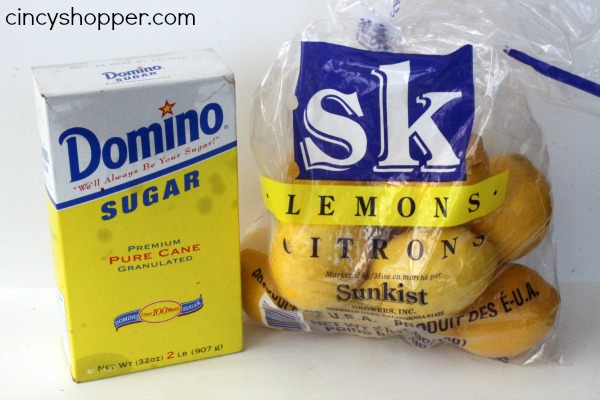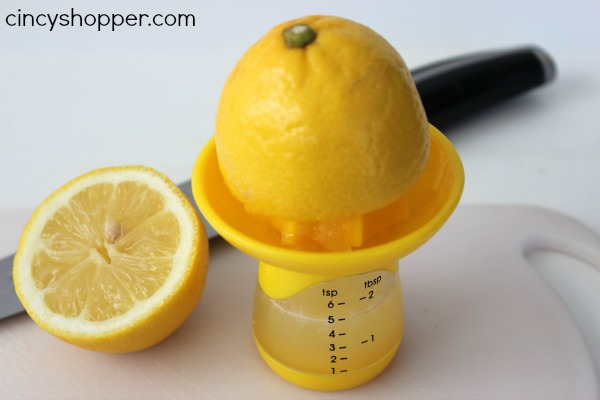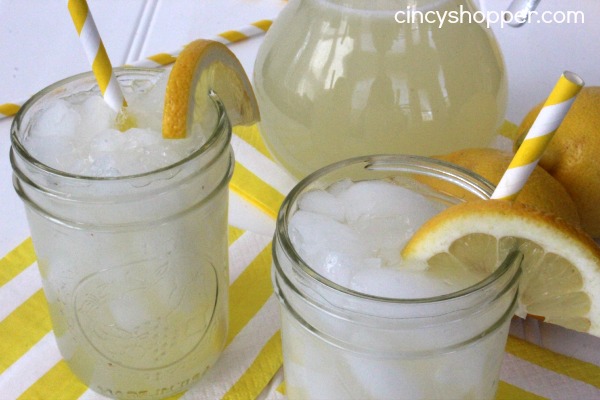 CopyCat Recipes are a great way to enjoy your favorite restaurant foods at home. The savings will really add up. Eating out can really break a bunch if done too frequently. Check out some of my other great CopyCat Recipes to help you with savings. I have made a great CopyCat Chick-Fil-A Chicken Sandwich, CopyCat Starbucks Passion Tea Lemonade, CopyCat Starbucks Lemon Loaf, CopyCat Bonefill Grill Bang Bang Shrimp, CopyCat Red Lobster Cheddar Bay Biscuits, CopyCat Panera Broccoli Cheddar Soup, CopyCat Wendy's Chili, CopyCat Red Robin Freckled Lemonade and the CopyCat Shamrock Shake.