Easy General Tso's Chicken is a classic Chinese recipe made simple and at home. The homemade sweet and tangy sauce makes this better than takeout!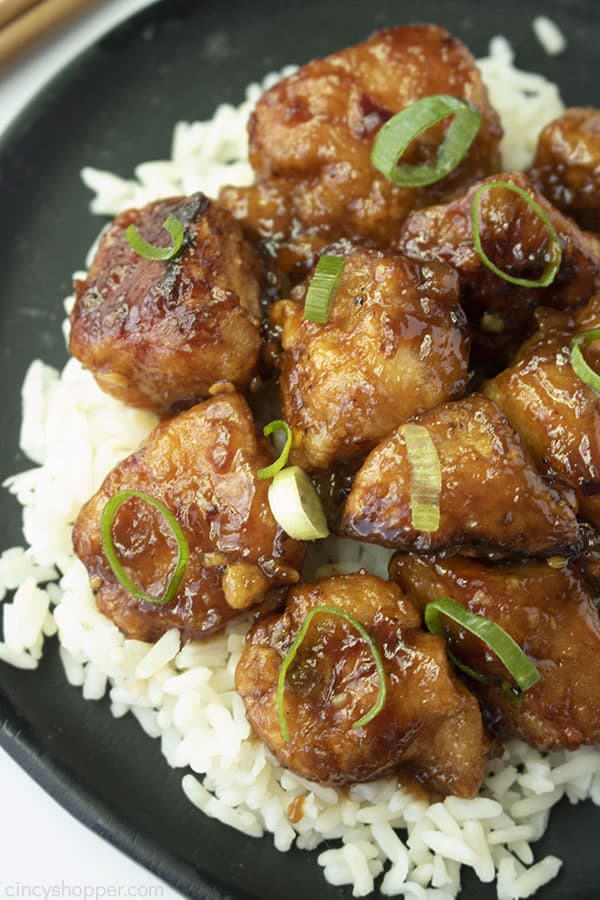 Easy General Tso's Chicken
What family doesn't love a good Chinese takeout dinner? All the stress of cooking for the family gets taken away, the menus typically have plenty of options- not too mention the food is usually delicious. Like any restaurant fare there's often some issues: takeout nights can start to add up, cash-wise. There can even be a few health concerns, as Chinese takeout often gets a bad rep when it comes to added MSG, which gives some folks headaches.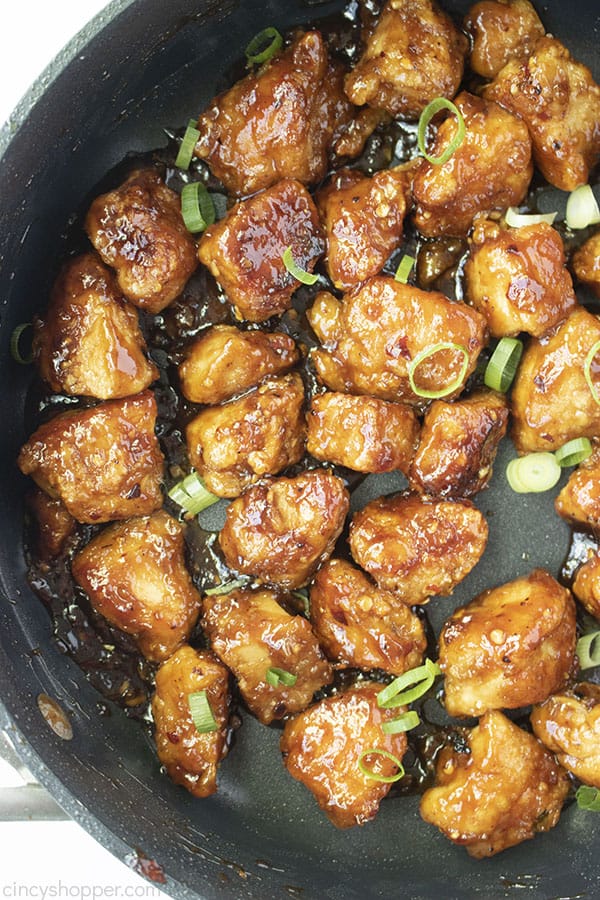 So here's the real question: "Why not make it at home?" You can- and pretty easily too! With all my research into homemade General Tso's, I found that there's no really exotic ingredients. You can find all the stuff you need at your local grocery- no special tools or woks needed either!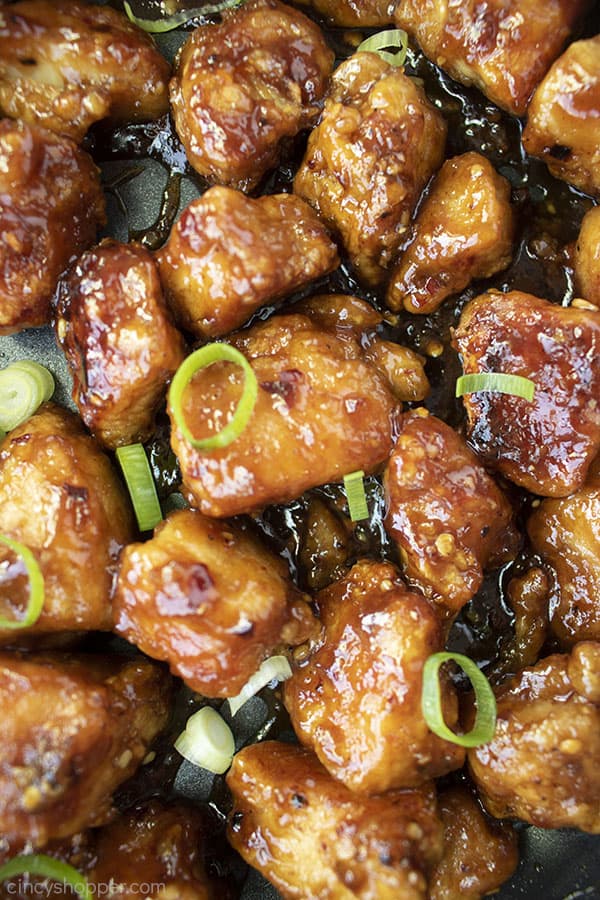 Our homemade recipe here is a lot better than the restaurant takeout in many ways. For one, you're making it, so you have control over all the ingredients- the recipe here isn't too spicy, so you can easily crank up the heat, for example. It's also much cheaper to make your General Tso's at home versus getting the takeout. You'll even have plenty of leftover ingredients to make it again and again- it's like getting many orders of General Tso's for the price of one!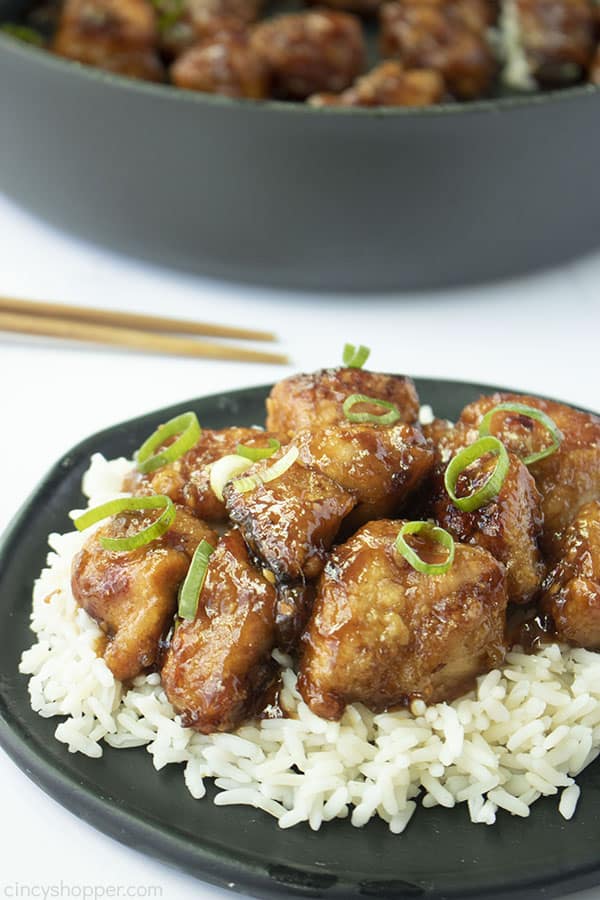 Once you've made a batch of General Tso's, you're going to need something to serve it on top of. In most cases, your best bet is white rice- I found this guide on How to Make White Rice Perfectly, Every Single Time that'll bring this dish together. A quick summary: rinse your rice, have about a 1:1 ratio rice-to-water, and let your rice rest before fluffing.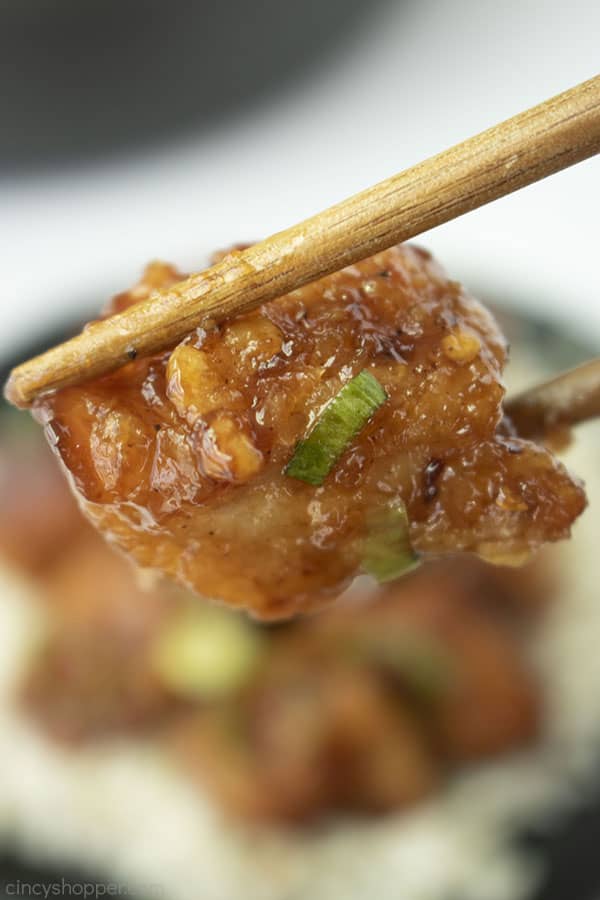 Once you've made an enjoyed this recipe, we have plenty of other recipes that try to replicate that takeout flavor. Try out our Easy Fried Rice recipe or our Mongolian Beef.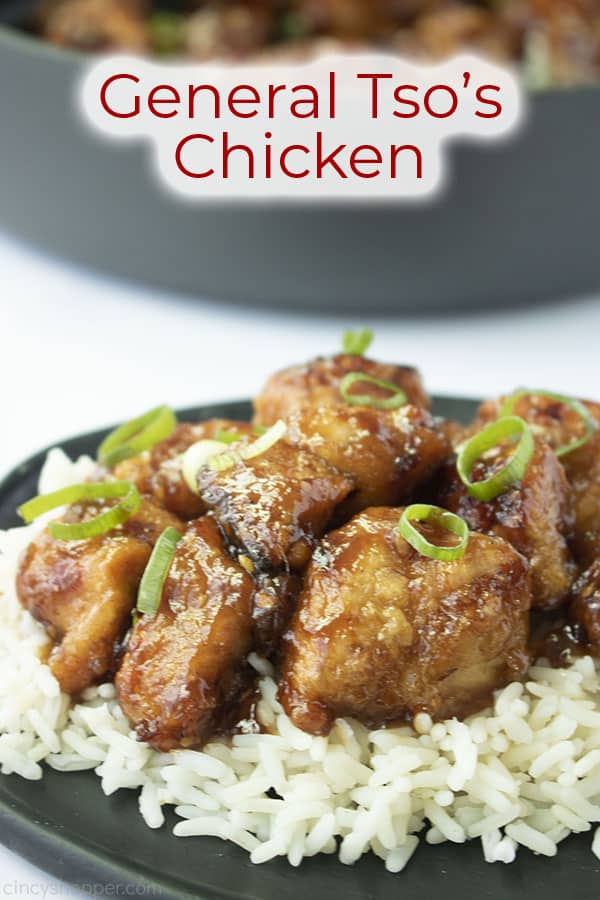 Ingredients for General Tso's
Frying Oil – Vegetable oil is

perfectly

fine here, but you could add a little extra flavor by using some peanut oil instead

.
To make the sauce, you'll need the following
Cornstarch – For thickening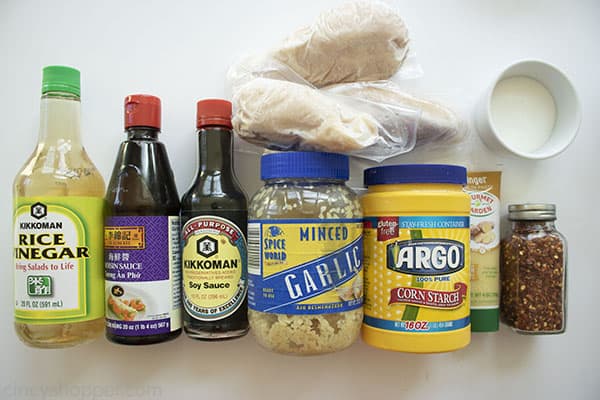 How to Make Copycat General Tso's Chicken
It's real easy to make something
just
as good as- if not, better than- the stuff you get with your takeout.
Start off by first preparing your sauce- nothing too complicated here,
just
whisk your ingredients together in a bowl
.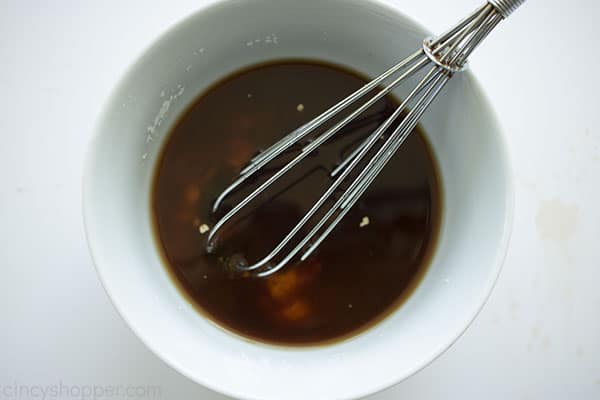 After that, you'll want to cut your chicken breasts down to smaller chunks. Toss them with some cornstarch and let them sit while you get your frying oil warming up in the bottom of a pan.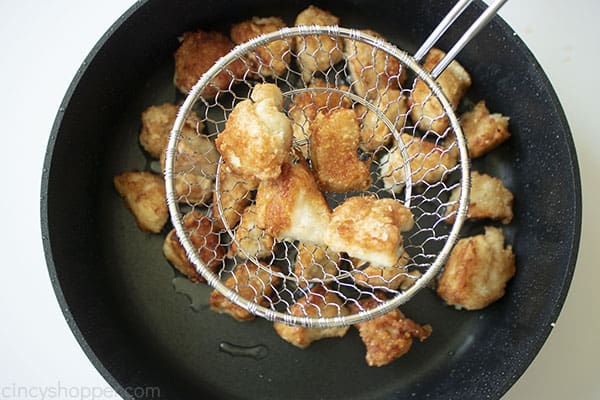 Once that oil is hot, carefully add your chicken chunks to the oil- avoid splashing! Allow those to fry until your cornstarch coating turns into a nice, crispy skin on your chicken. Make sure you don't overcrowed your pan- do the frying in smaller batches if you have to. Once your chicken is all fried, remove it from the pan and set it aside.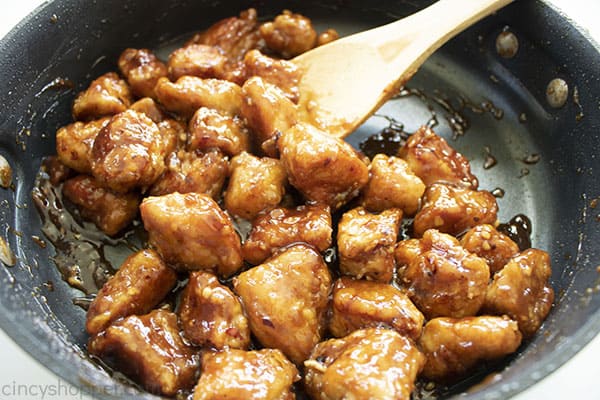 After draining off most of your oil, add your garlic, ginger, and red chili flakes. Let that all fry until it gets fragrant- it won't take long for you to start smelling that garlic. Once you start smelling those ingredients, add your chicken back in and give it all a quick toss before adding the sauce.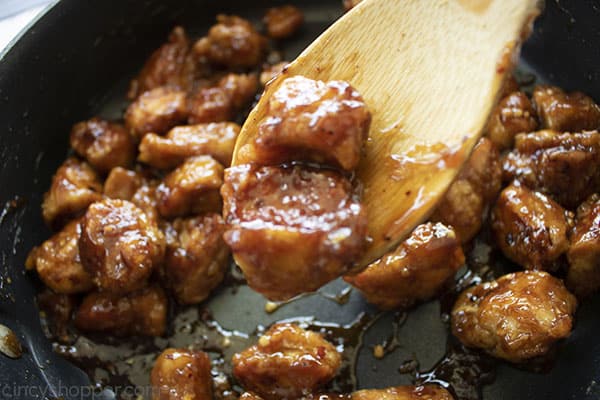 Stir that chicken and sauce around to make sure all the pieces are getting a good coating. It shouldn't take too long for that sauce to thicken up. Once that sauce has thickened up, you could serve the chicken right away. A few good additions here would be some garnishes: the go-tos are green onions and/or toasted sesame seeds. Whatever garnish you pick, it's going to be delicious!

General Tso's Chicken
Easy General Tso's Chicken is a classic Chinese recipe made simple and at home. The homemade sweet and tangy sauce makes this better than takeout!
Ingredients
6

tbsp

Cornstarch

divided

1/2

cup

Water

4

tbsp

Sugar

4

tbsp

Soy Sauce

4

tbsp

Rice Vinegar

3

tbsp

Hoisin Sauce

1 1/2

tbsp

Cornstarch

3

Chicken Breasts

cut into small pieces

Vegetable Oil

about a cup

1

tbsp

minced Ginger

1/2

tsp

Red Pepper Flakes

2

tsp

minced Garlic

Green Onions sliced

optional
Instructions
In a medium bowl, combine 1 and 1/2 tablespoons of cornstarch, water, sugar, soy sauce, vinegar and hoisin sauce.

Whisk until blended. set aside.

Toss chicken in remaining cornstarch and set aside.

Add oil to a skillet and heat over medium high heat.

Cook chicken pieces in small batches until all are browned.

After removing last chicken from pan, drain all but about a tablespoon of the oil.

Add ginger, pepper flakes and garlic.

Heat over medium heat until garlic is fragrant.

Add back cooked chicken and toss to coat.

Add sauce mixture and stir until heated and sauce has thickened (1-2 minutes).

Optionally, garnish with sliced green onions and serve over rice.
Nutrition
Calories:
172
kcal
|
Carbohydrates:
16
g
|
Protein:
19
g
|
Fat:
2
g
|
Saturated Fat:
1
g
|
Cholesterol:
54
mg
|
Sodium:
702
mg
|
Potassium:
345
mg
|
Fiber:
1
g
|
Sugar:
8
g
|
Vitamin A:
62
IU
|
Vitamin C:
1
mg
|
Calcium:
10
mg
|
Iron:
1
mg