We love Long John Silvers and this CopyCat Long John Silvers Chicken Recipe is going to save us some big $$'s. We like to grab Long John Silver's for a dinner occasionally when we receive our coupons in the mail (we patiently wait for  the new Reach Magazine to arrive each month). Feeding our large family at Long John Silver's can be quite costly. Since I have been spending time lately figuring out CopyCat Recipes my kiddos first request to replicate was a Long John Silver's Recipe. I have been putting off trying to get the recipe down as I knew it was going to be a task. Long John Silver's has such a unique batter that I knew replication was going to be difficult.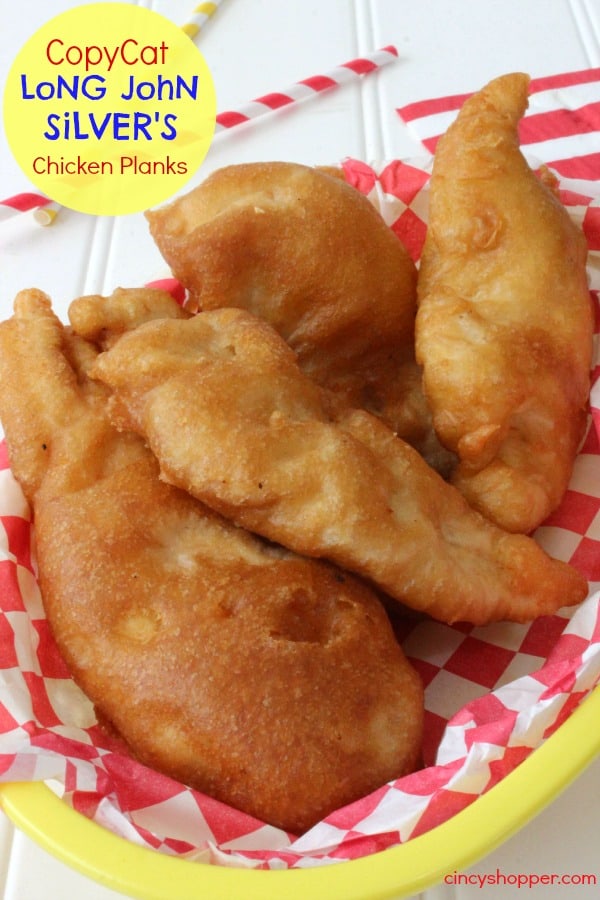 CopyCat Long John Silver's Chicken Recipe
This past week my family was wanting to eat Long John Silver's as their "Meal from Out". We have so many expenses coming up (a trip to NY to see family, Cierra's prom, Quentin's drivers ed and also a graduation party to plan) that I could not see fitting a trip to Long John Silver's into the budget this week. Everyone was immediately depressed, lol. Yes…. they love Long John Silver's that much. I figured it was time to take the day today and figure out the perfect recipe.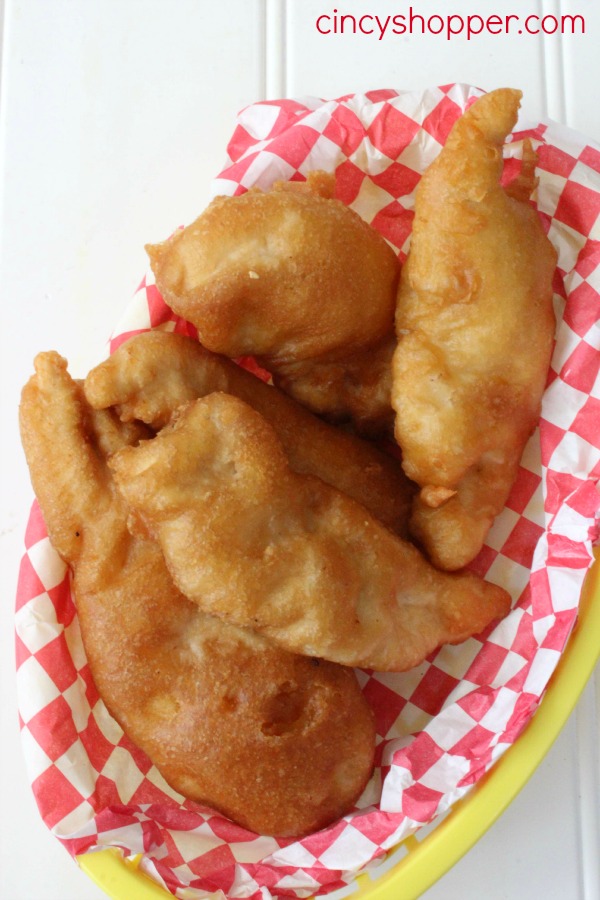 Hubby and I spent most of our morning making batches and batches of CopyCat Long John Silver's Chicken. I think we got this one pretty darn close. So, we will whip up another batch this evening. I know the kids will be super excited to have our own homemade Long John Silver's. If you are a fan of Long John Silver's like we are, give this CopyCat Long John Silver's Chicken Plank Recipe a try.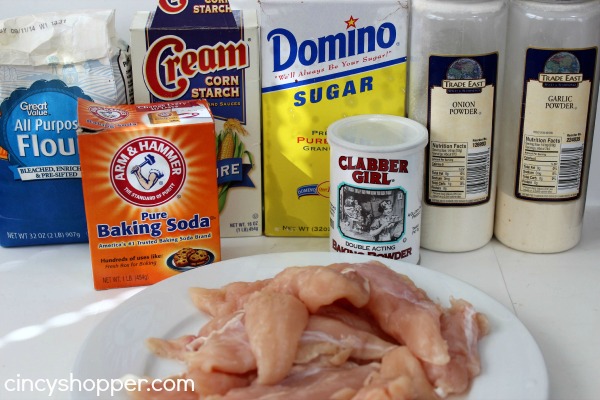 INGREDIENTS
1 lb Chicken Tenderloins
3/4 cup Flour
2 tbsp Cornstarch
1/4 tsp Baking Soda
1/4 tsp Baking Powder
1 tsp Salt
1 tsp Sugar
1/4 tsp Onion Powder
1/4 tsp Garlic Powder
3/4 cup Water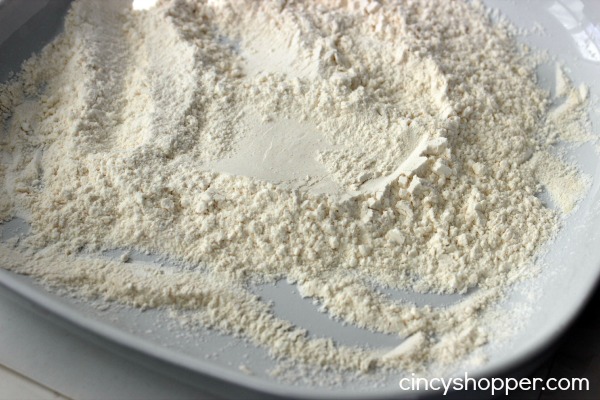 DIRECTIONS
Combine dry ingredients in a bowl and mix well.
Add water and stir until well combined.
Heat oil to between 360 and 375.
Dip fish or chicken in batter to coat completely.
Deep fry for until golden brown (about 3 minutes per side).
Sprinkle with Salt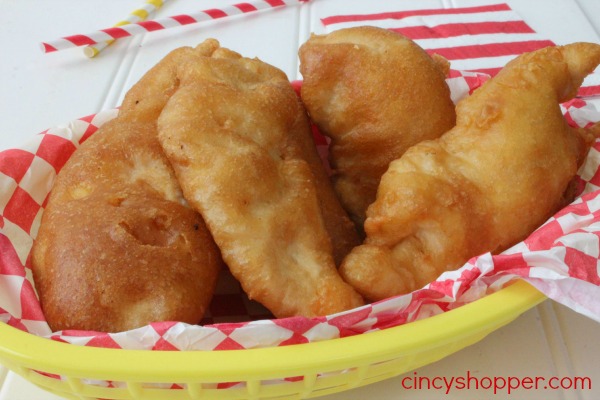 Having CopyCat recipes to make at home has saved us bunches of cash. Next time you are considering grabbing food from out… Consider making a copycat at home recipe. I have shared many at home CopyCat Recipes that have been great. Check out my Recipes page for lots of great ideas and save some $$'s from your budget too.

CopyCat Long John Silver's Chicken Recipe
Ingredients
1

lb

Chicken Tenderloins

3/4

cup

Flour

2

tbsp

Cornstarch

1/4

tsp

Baking Soda

1/4

tsp

Baking Powder

1

tsp

Salt

1

tsp

Sugar

1/4

tsp

Onion Powder

1/4

tsp

Garlic Powder

3/4

cup

Water
Instructions
Combine dry ingredients in a bowl and mix well.

Add water and stir until well combined.

Heat oil to between 360 and 375.

Dip fish or chicken in batter to coat completely.

Deep fry for until golden brown (about 3 minutes per side).

Sprinkle with Salt