This CopyCat Wendy's Frosty Recipe is so simple and is great for having a Cold Treat at home. Since working at Wendy's as a teenager I have had a HUGE love for Wendy's Frosty's. I recall spending many of my breaks at work dipping a frozen chocolate chip cookie in a large chocolate Frosty (that was the only flavor in the old days, ha ha). After my kiddos were old enough to place their own orders at Wendy's, they all request a chocolate Frosty.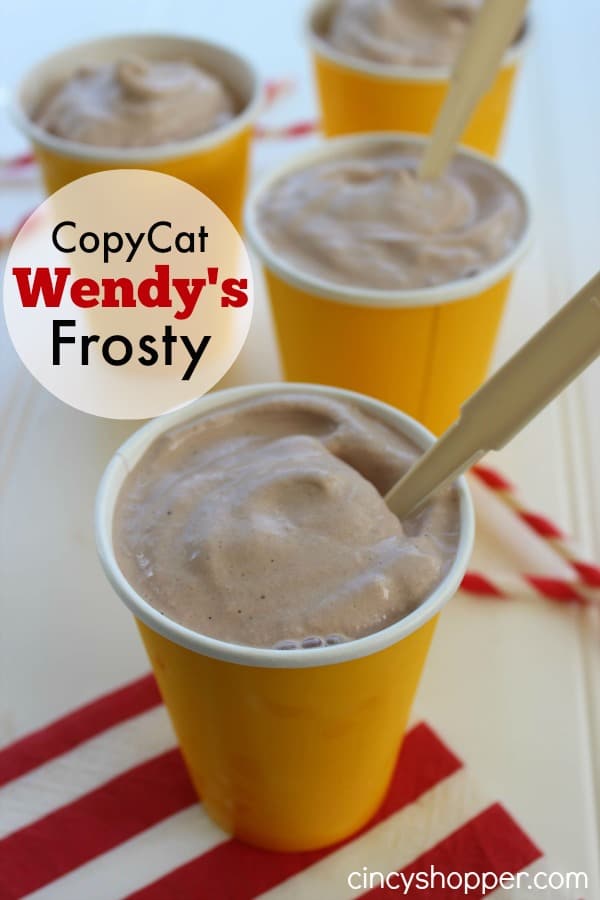 Ordering Wendy's Frosty's for the whole family can add up quickly and bust my budget. For years, we have made our own CopyCat Wendy's Frosty's at home with this very recipe. I was anxious to share the recipe with all of you. With warm weather almost here this recipe will be great for you to make to enjoy for a evening dessert or after school treat.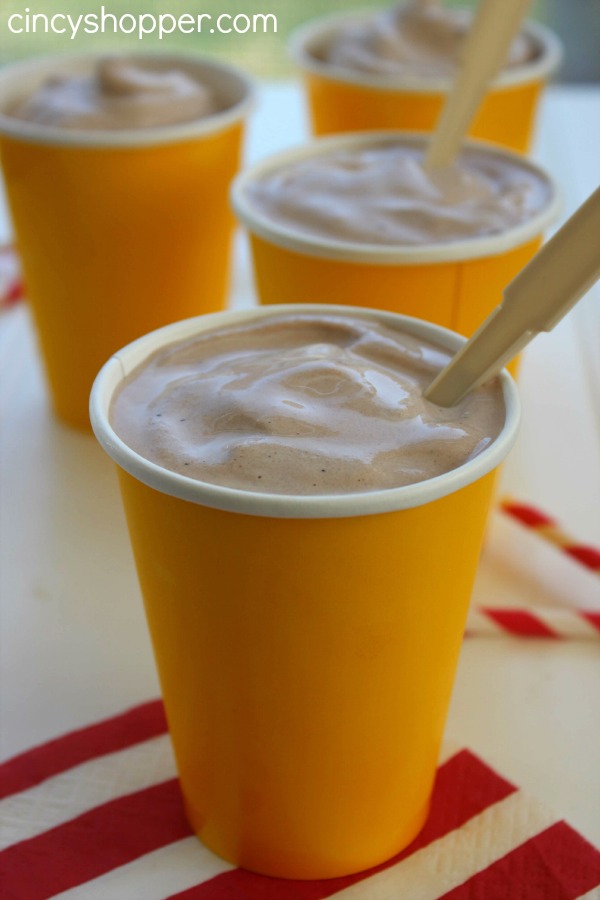 You will be amazed (as I was) at the fact that this CopyCat Wendy's Frosty Recipe only requires 3 Ingredients. Yes, only three! You will need Milk, Nesquick and Vanilla Ice Cream. So quick and simple. The consistency will be perfect if you follow this recipe.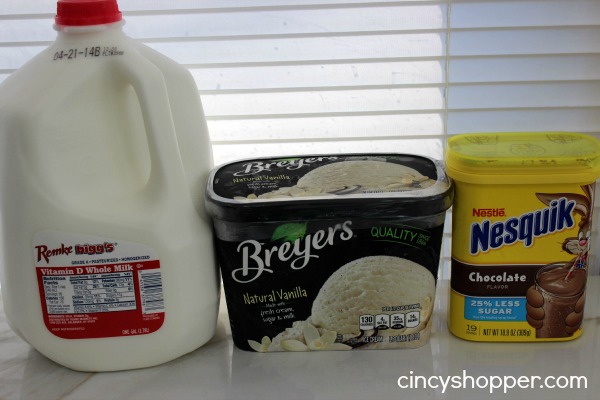 (Yield 2- 9 oz Frosty's)
INGREDIENTS
1/3 cup Milk
5 tsp Nesquik Powder
2 cups Vanilla Ice Cream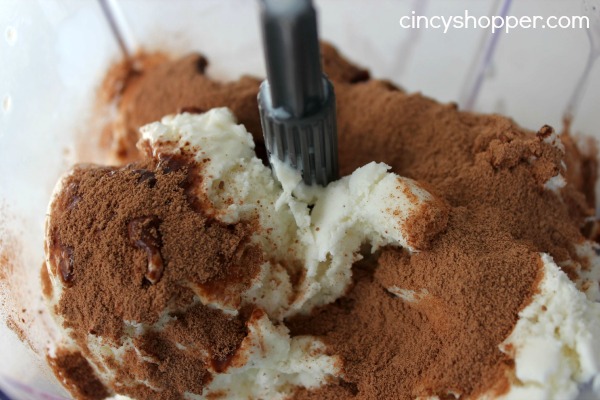 DIRECTIONS
Combine all ingredients in a blender and mix until proper consistency.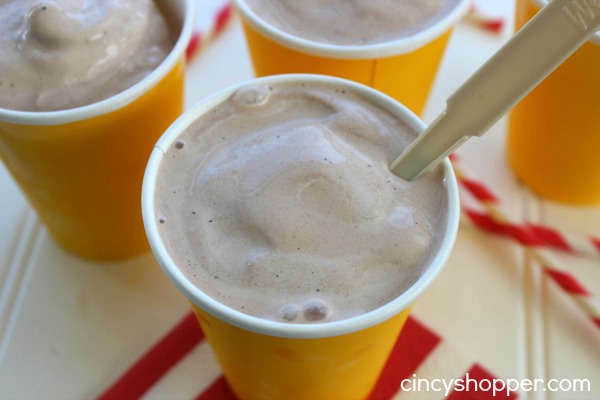 If you are a Wendy's fan like my family is, you will also want to check out my CopyCat Wendy's Chili Recipe. It is quite tasty and has been a great meal for us quite often.
Are you following my Summer Treats Board on Pinterest? If not be sure to check it out and follow. I have been pinning some great Summer Treats to keep all of us cool this summer.
Adapted from Todd Wilbur's copycat recipe.
CopyCat Wendy's Frosty Recipe
Ingredients
1/3

cup

Milk

5

tsp

Nesquik Powder

2

cups

Vanilla Ice Cream
Instructions
Combine all ingredients in a blender and mix until proper consistency.