It's one of those days here in Cincinnati that a nice Slow Cooker Soup is just perfect for dinner. I made some slow cooker soup over the weekend and placed it in the freezer knowing that we were going to have some yucky weather this week. I pulled it out of the freezer this morning and we will be enjoying this yummy soup with some Slow Cooker Basic Bread for dinner. The snow we received over night looks so pretty but wow, too cold for me! I am not leaving this house today. Yup, I am staying in my pj's ha ha!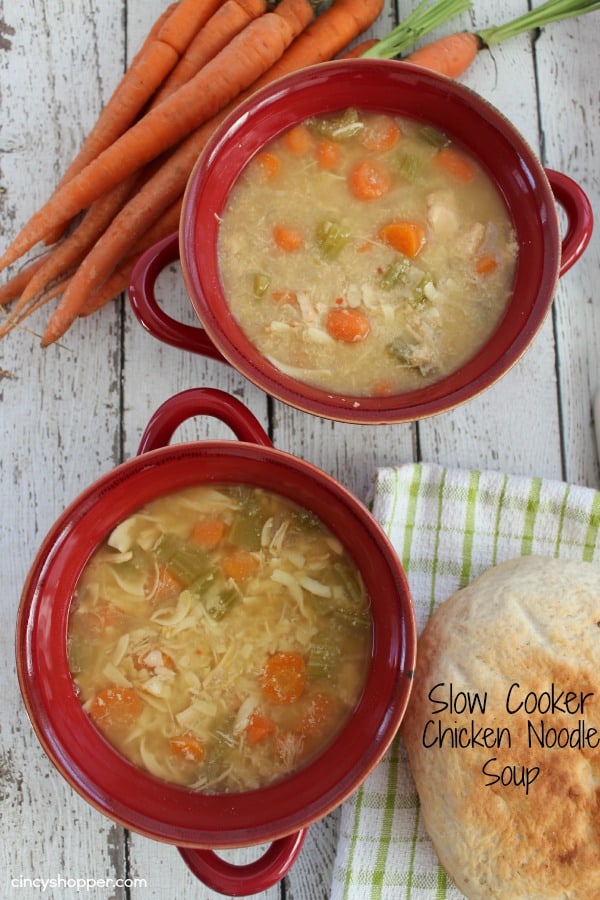 Slow Cooker Chicken Noodle Soup
I quite often pick up chicken on sale either on a manager discount or find great buys on the Flash Frozen Bagged Chicken. I typically make chicken noodle soup on the stove top and never really thought to toss it in to the crock-pot. So quick and easy and clean up is a breeze.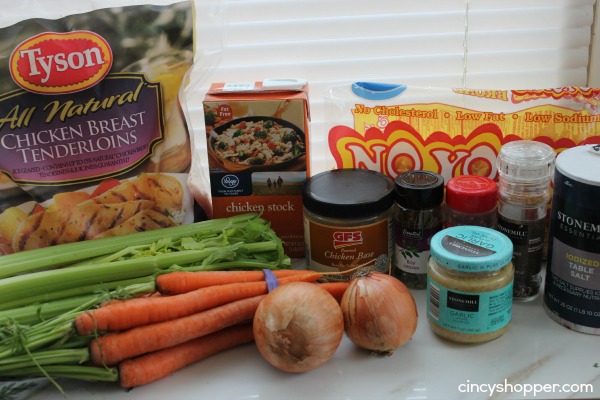 INGREDIENTS
2 1/2 lb Chicken cubed
1 Onion chopped
3/4 lb Carrots chopped
6 stalks of Celery chopped
1 tbsp Minced Garlic
1 1/2 quart Chicken Broth
1 1/2 quart Water
1 tsp Salt
1 tbsp Chicken Base (optional)
2 tsp Pepper
1 tsp Crushed Red Pepper
1 Bay Leaf
1 12 oz bag Egg Noodles.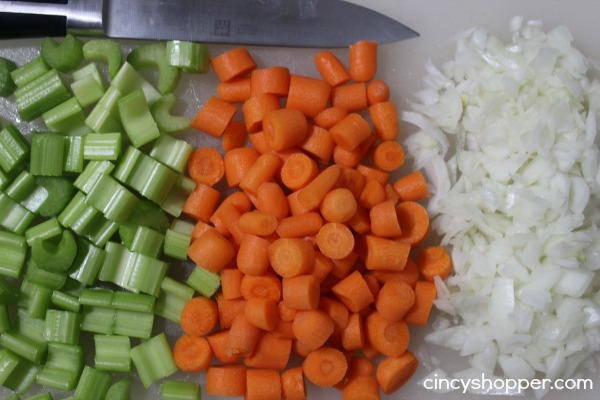 DIRECTIONS
Add all items except egg noodles into the slow cooker.
Cook on low for 8 hours.
Remove bay leaf and add egg noodles.
Cook on low for 45  minutes or until noodles are tender.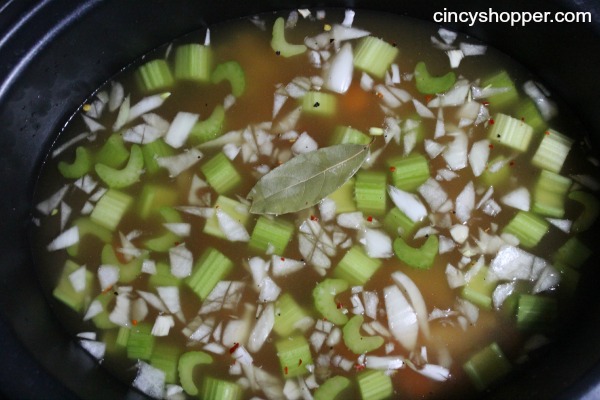 Chicken Noodle Soup is one of those dishes that I can actually get the entire family to eat. They all love to dip bread or throw a grilled cheese on the griddle to enjoy along with it. There is just something about chicken noodle soup. I do not know of one single person that does not like it as a basic "go to" soup.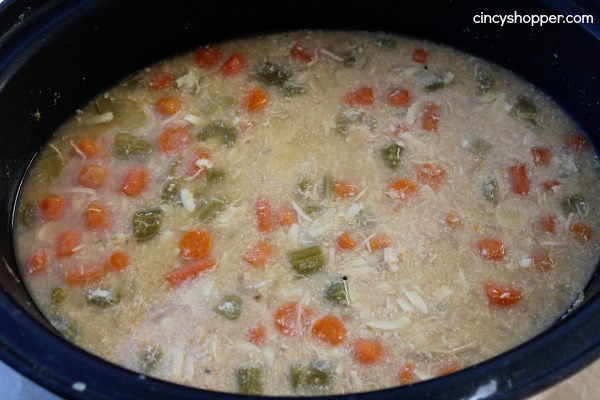 If you have considered making a Slow Cooker Chicken Noodle Soup, do not hesitate to give it a try. Just drop everything in your crock-pot except your noodles and in a little over 8 hours you will have a soup that is tasty and will warm you up on a cold day.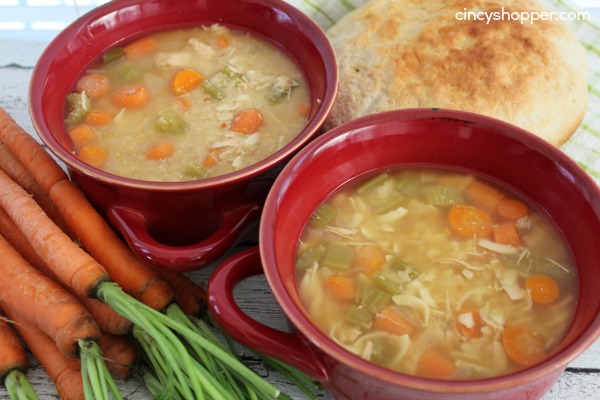 If you are looking for other Slow Cooker Recipes be sure to check out the Slow Cooker Bean Soup, Slow Cooker Basic Bread , the Slow Cooker Breakfast Casserole and the Slow Cooker Cheesy Mexican Dip I have shared with you too!