If you are not a big Gingerbread fan you are still going to LOVE this Gingerbread Man Cookie Recipe. I have always sort of liked Gingerbread Cookies but, did not "love" them, ha ha. There is something about the strength of the ginger in the cookies that would not allow me to tolerate even a whole cookie. Gingerbread boys and girls are always so fun and whimsical and perfect for putting me in a good mood. Something about a gingerbread man that just makes me feel all happy. This year and every year as a family we spend the whole day baking and decorating cookies. This new recipe has officially joined our list of dough to be made.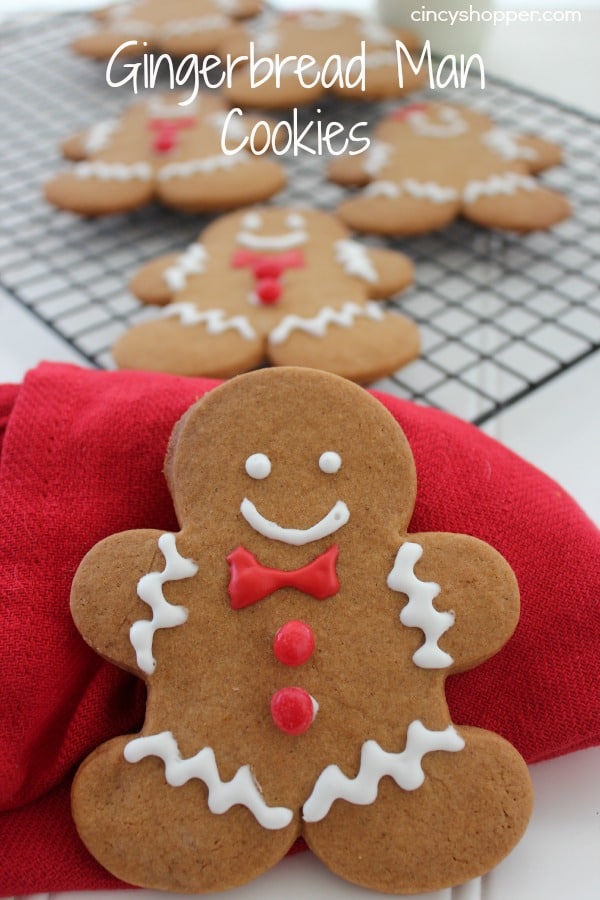 Gingerbread Man Cookie Recipe
The kids just adore our gingerbread man cookie cutter but they really never cared for real gingerbread cookies. They prefer to make their gingerbread men with sugar cookies. That is until this year when I introduced them to this new Gingerbread Man Cookie Recipe. This Gingerbread Cookie recipe has a bit of a twist. I added in some Butterscotch Cook and Serve Pudding (not cooked just the powder). Talk about perfect flavoring mixed with the Ginger. Yum! Even my hubby has been devouring these all afternoon and not quite ready for dinner ha ha!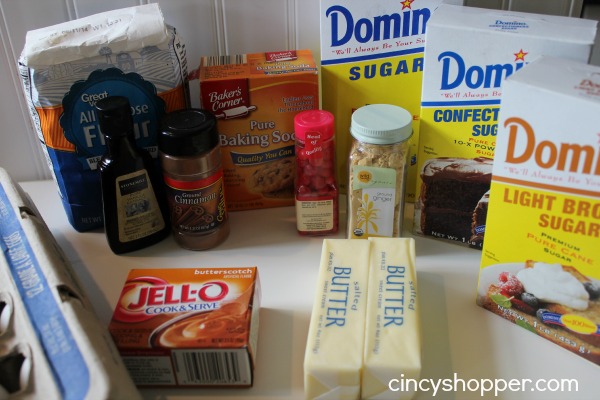 INGREDIENTS
1 package Butterscotch Pudding (cook and serve)
1/2 cup Butter
1/2 cup packed Brown Sugar
1 Egg
1 1/2 cup Flour
1/2 tsp Baking Soda
1 1/2 tsp Ginger
1 tsp Cinnamon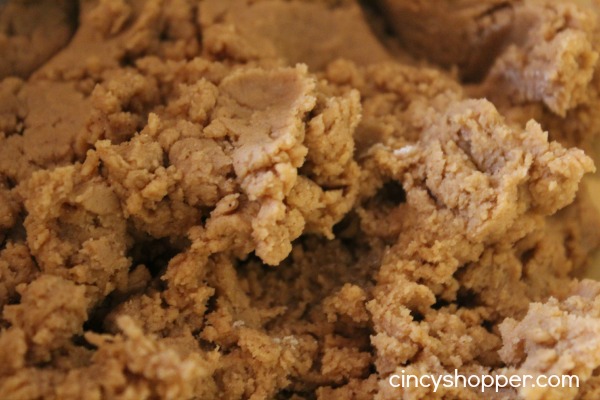 ICING INGREDIENTS
1 Egg Whites
1/4 tsp Vanilla
1 cup Powdered Sugar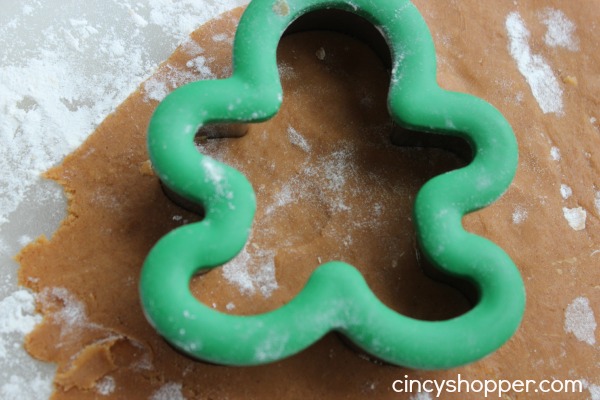 DIRECTIONS
Combine flour, baking soda, ginger and cinnamon and set aside.
Cream butterscotch pudding mix, butter and brown sugar.
Add egg and mix.
Add in flour mixture and mix until just combined.
Cover and chill dough for about an hour until firm.
Divide mixture in half, place one half Wrapped back in refrigerator.
Prepare baking sheets with cooking spray or parchment paper.
Flour work area and rolling pin and roll out dough to 1/8″ thickness.
Cut out with cookie cutter and remove scraps.
Transfer cookies to baking sheets using spatula. Leave several inches between cookies.
Re-roll scrap dough and cut remaining cookies.
Bake in 350 degree oven about 10 minutes (watch for edges to begin to turn lightly brown).
Leave on cookie sheet for several minutes before moving to cooling rack.
Combine the egg whites and vanilla and beat until bubbly.
Add powdered sugar gradually and mix until all sugar is incorporated.
Beat on high until mixture forms stiff, glossy peaks.
Transfer icing to pastry bag.
Pipe the line pattern on cookies.
Wait at least several hours for icing to set.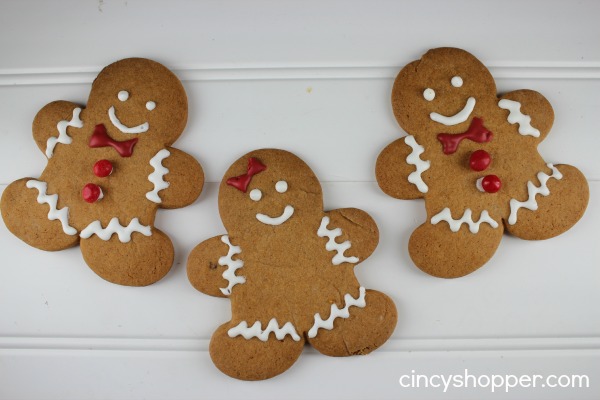 If you are planning to make up some cute Gingerbread Man Cookies or Gingerbread Girls, be sure to give this recipe a try. Let the kiddos decorate them up and make it a family fun food craft day. Looking for other Holiday Fun Recipes? If so be sure to check out the other fun Thanksgiving and Christmas Recipes I have shared.