We were trapped in the house today due to the snow so we decided to make this yummy 3 Ingredient Peanut Butter Cookies Recipe. I was a bit worried about making a cookie with no flour. Wow, was I wrong for being concerned. I think I have ate half a batch already with my afternoon coffee, ha ha! These Peanut Butter Cookies are full of flavor and so simple to make. I even had the kids make a second batch as they are so simple even they can make them.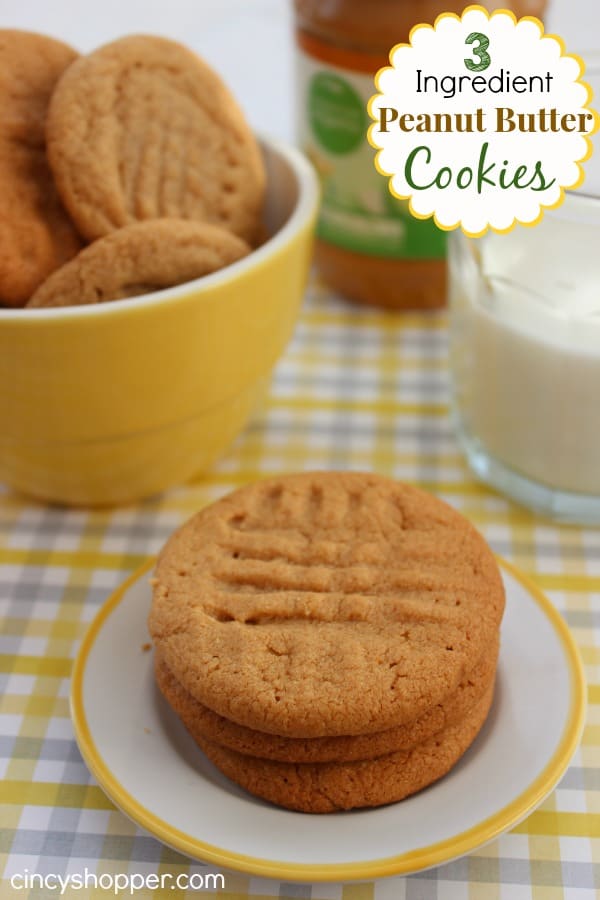 3 Ingredient Peanut Butter Cookies
Just grab your Peanut Butter, Sugar and an egg. So completely simple! I Love it. I made up a few extras to be able to have for a treat in the kids lunches this next week. So much better than having to buy store bought.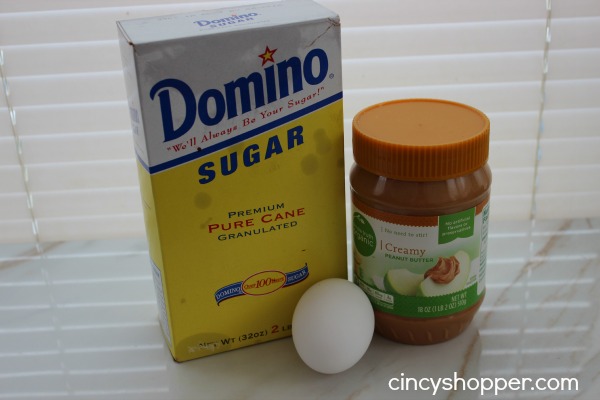 MY LATEST RECIPES
INGREDIENTS (Yield about 18 cookies)
1 cup Sugar
1 cup Peanut Butter
1 Egg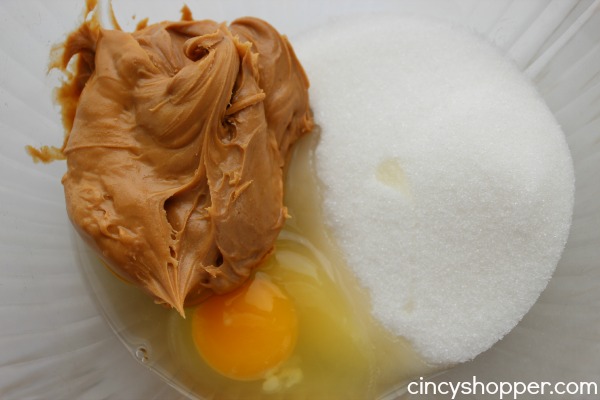 DIRECTIONS
Preheat the oven to 350.
Stir the ingredients together until blended.
Roll into 1″ balls with then press down with the back of a fork and then press again from the other side to form the criss cross pattern on top.
Bake for 12 minutes.
Allow them cool on the tray for a couple of minutes before moving to a wire rack to finish cooling.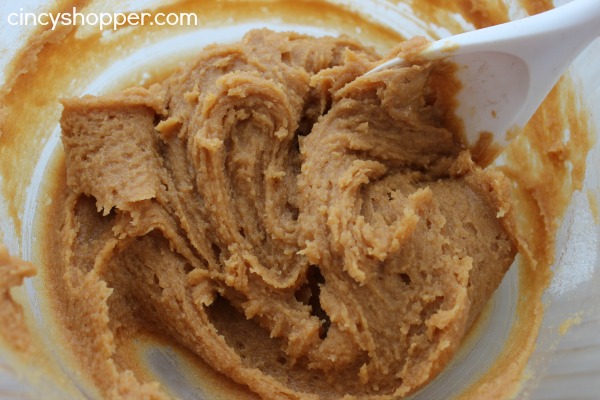 Looking for other cookie recipes? If so be sure to check out the Strawberry and White Chocolate Chip Cookies, the No Bake Coconut Pecan Cookies, Cherry Thumbprint Cookies,